For a long time, so many people want to receive and send money online from Nigeria most especially but we were not allowed to but now the story has changed. We Nigerians that do business online can now send, not only send but also recieve money online for anything they do via their paypal Naija Account.
Right sit tight and read how you can personally open your own Naija Paypal accout
How to Open Nigeria Business PayPal account in Nigeria
To open Nigerian PayPal business account that accept payment follow the instructions below:
1. Visit this particular link
2. Type in6 your Email address and click "Get Started" button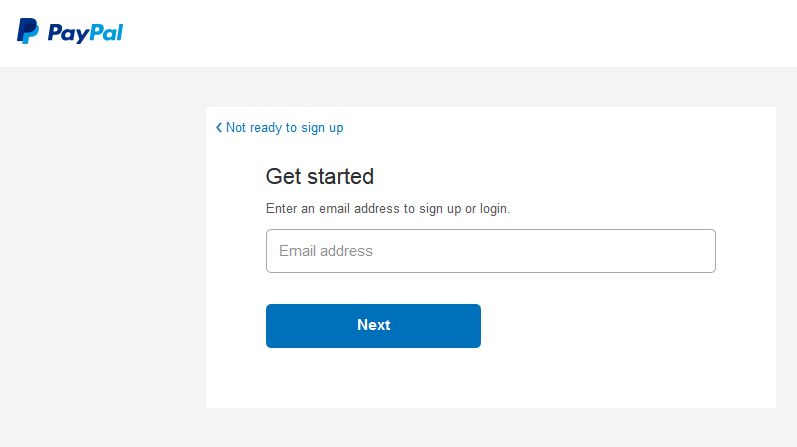 3. Fill the signup form accurately with authentic information
4. Scroll down to accept the agree to the User Agreement and Privacy Policy.
5. Click the "Agree and Continue" button
6. Supply your business information and click "Continue"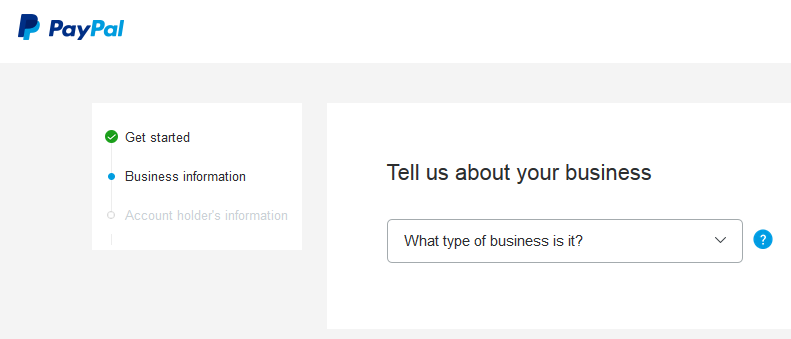 7. Provide information about yourself and click "Submit"
8. Provide more details about your organization ( a short questionnaire about tax return) and click "Continue"


9. Certify and submit your application -You are done.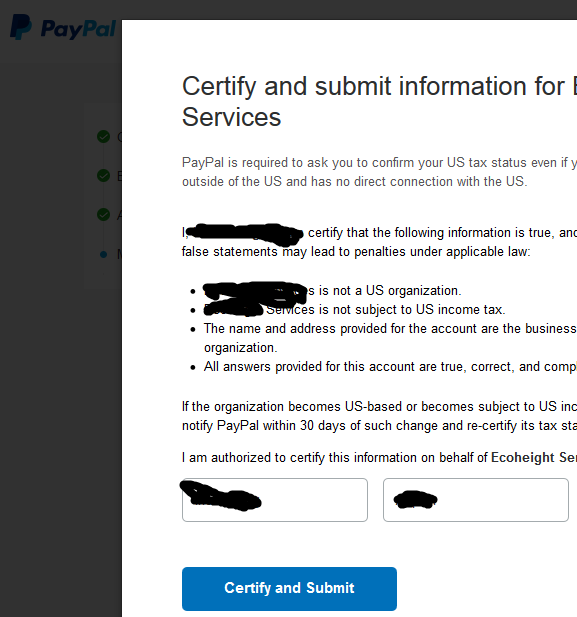 10. Head up to your email address to confirm your email and follow other instructions.


Congratulations, you now have a Nigerian Business PayPal account. But That's not all…
This Nigerian business PayPal account will not just accept PayPal like that o…
Whenever someone want to send money to you, the sender will see this error message in his/her paypal dashboard.
This recipient accepts PayPal payments only through their website. To complete this payment, please go to their website and follow their instructions, or email the recipient for instructions.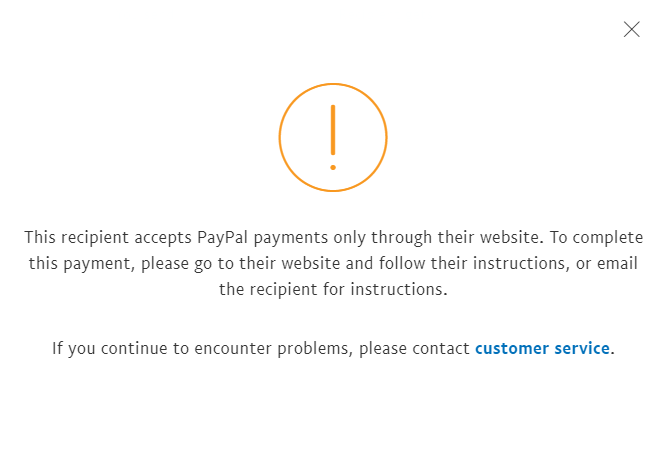 This is a very serious GBEGE to a lot of Nigerians especially those new ones on the internet. But read below for the solution to this problem.
This account only accept payment if you follow certain instructions. Follow the instructions below:
How to Accept Payment with Nigeria Business PayPal account.
I will update this part of the article later today. Kindly check back later…
Post your comments below.